You have decided you want to open a restaurant.  You have all sorts of ideas about potential locations, cuisines, dining styles and maybe even such details as logos and layout.  Frustratingly, one thing continues to evade you:  a name. You are not alone.
Coming up with ideas for naming a restaurant is one of the hardest (and most stressful) parts of the early planning process.  Luckily, I have some ideas to help come up with a name for you. Below you will find eight tips on how to name a restaurant.
1. Use Your Name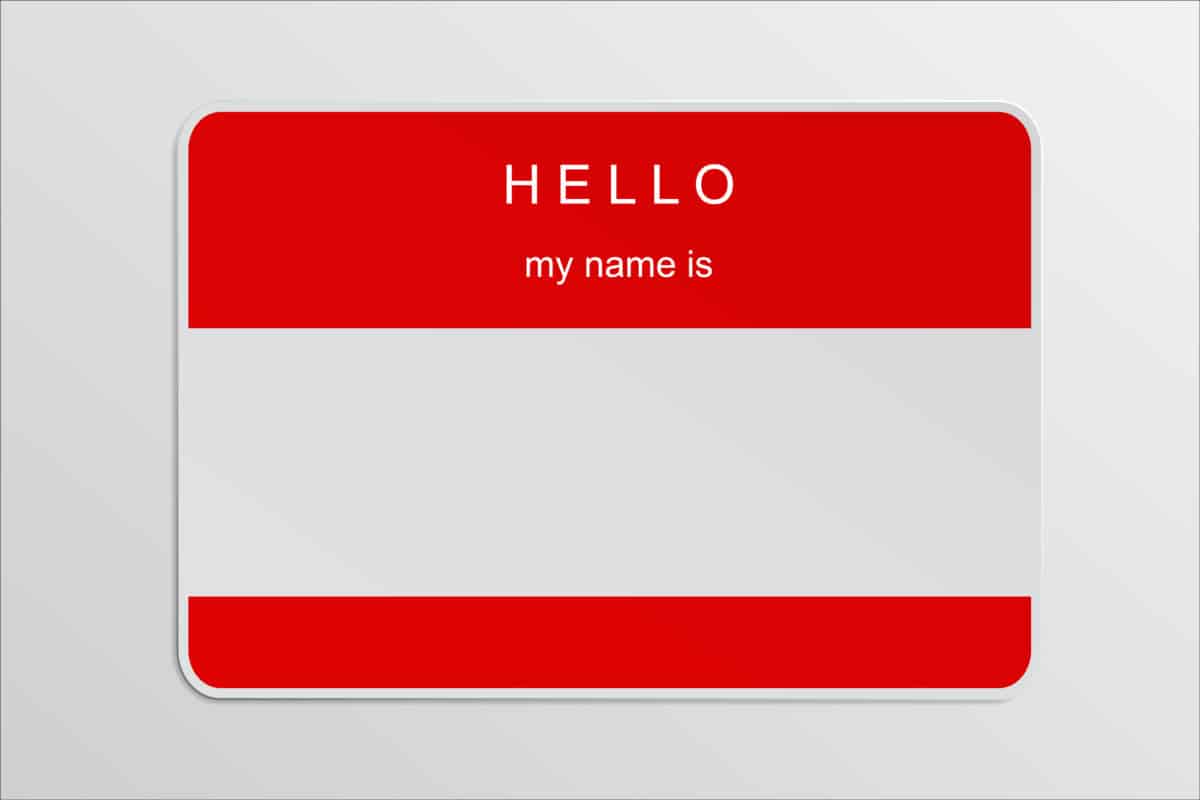 This is a very boring but perfectly acceptable way to name a restaurant. Keep in mind that unless you have a really unique name it is not going to be very memorable. "Matt's Pizza" is a perfectly fine name, but it certainly doesn't jump out at you either.
A family surname is a great way to name a restaurant and be authentic as long as the name sounds good. For example, Carraba's is a cool sounding name, and it just so happens to be the last name of the founding Carraba family. 
Here are some examples of restaurants that used a first or last name to name a restaurant:
Carrabba's Italian Grill
Jason's Deli
McDonald's
Wendy's
Dave & Busters
2. Location Inspired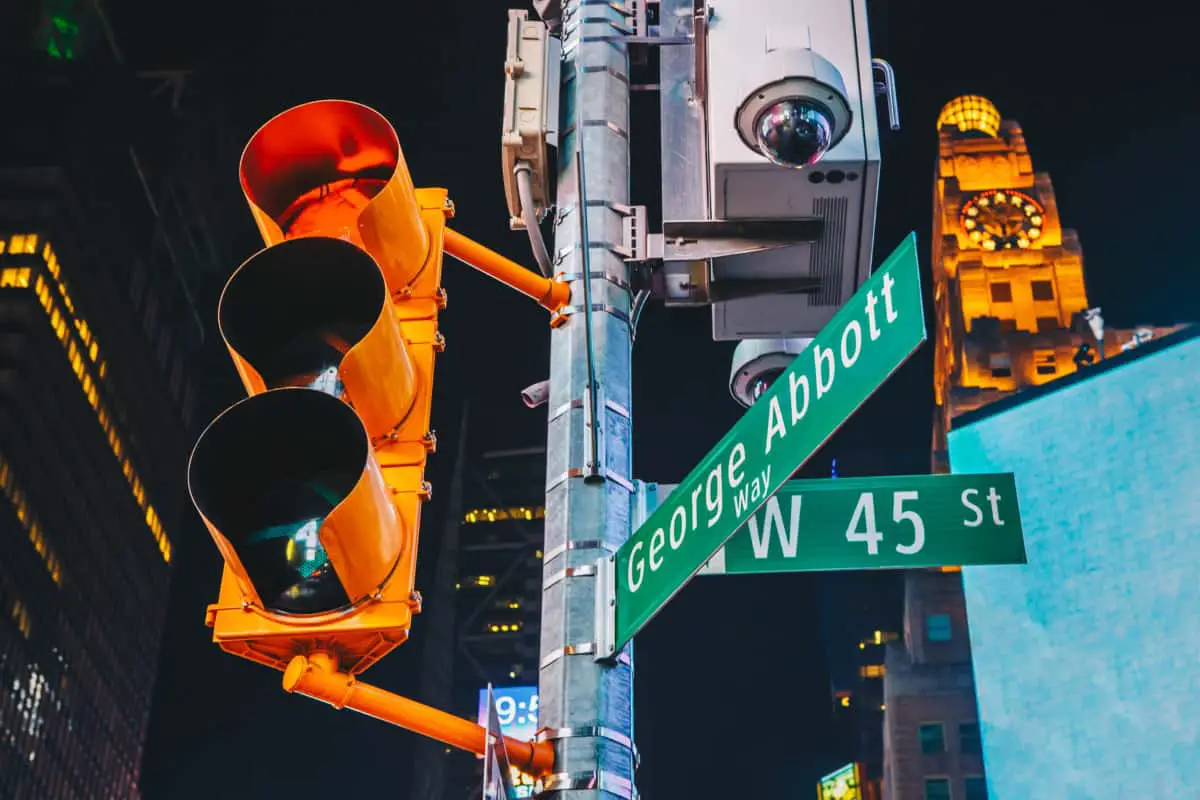 Using a location as inspiration to name a restaurant could result in an original and memorable name. You could incorporate a region, city, street, or landmark into your restaurant's name.
Be careful though, using a location inspired name could potentially limit your ability to expand. For example, my Dad owned a diner back in the '80s named "The Jeffersonville Diner" that was located in (you guessed it) Jeffersonville, Pennsylvania. A name that specific would make it difficult to expand outside the area. On top of that, the name itself doesn't tell the customers a story (see tip #11)
One way to avoid this is to use location as just part of the name. In the below examples you can see some cool names that are partially inspired by location but also include elements of other things like names (tip #1), cuisine (tip #3), and buzzwords (tip #6). Here are some examples:
Kentucky Fried Chicken
Popeye's Louisiana Kitchen
Home 231 (Harrisburg, Pennsylvania)
On Orange (Lancaster, Pennsylvania)
Boston Market
California Pizza Kitchen
3. Cuisine Inspired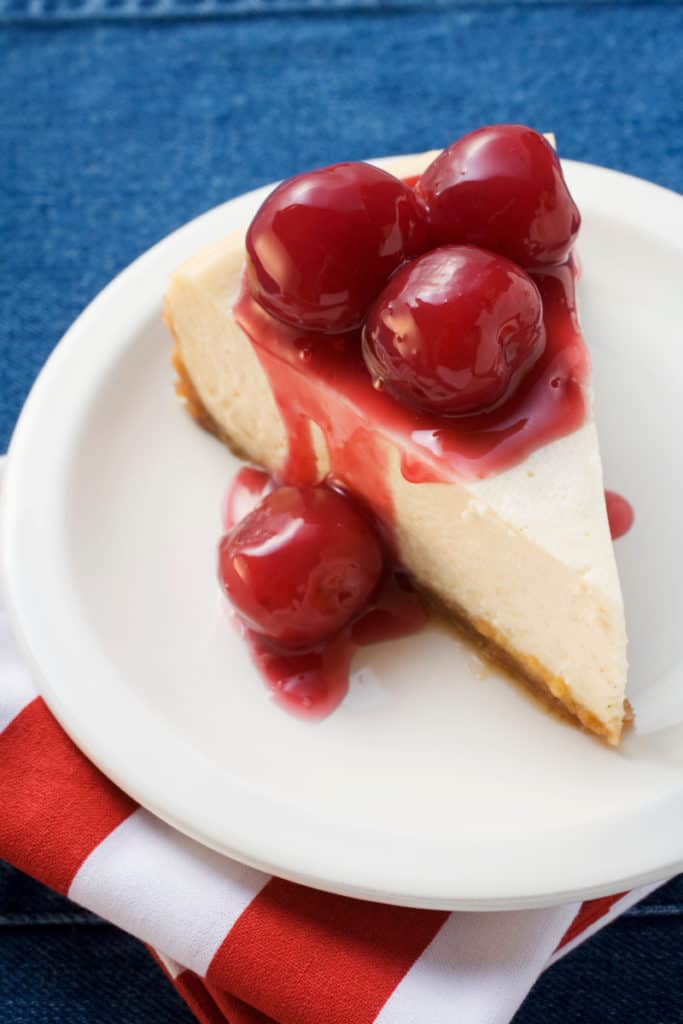 You can go in a couple of different directions with a cuisine inspired name. First, you could utilize a key dish as part of the name. If I wanted to open a Mexican Restaurant, I could use something like "Matt's Famous Tacos & More". An actual example would be one of my favorite local lunch spots, "Simply Turkey & More". The name says it all.
Alternatively, you can use a word that describes the type of cuisine you are serving. Are you a pizza place? Italian? Lebanese? Greek? All of these can be a part of your name.
Some other examples of restaurants that have done this well are:
Egglectic Cafe in Wheaton, Illinois
Nothing Bundt Cakes in Temecula, California
Noodles & Company
Cheesecake Factory
4. Play on Words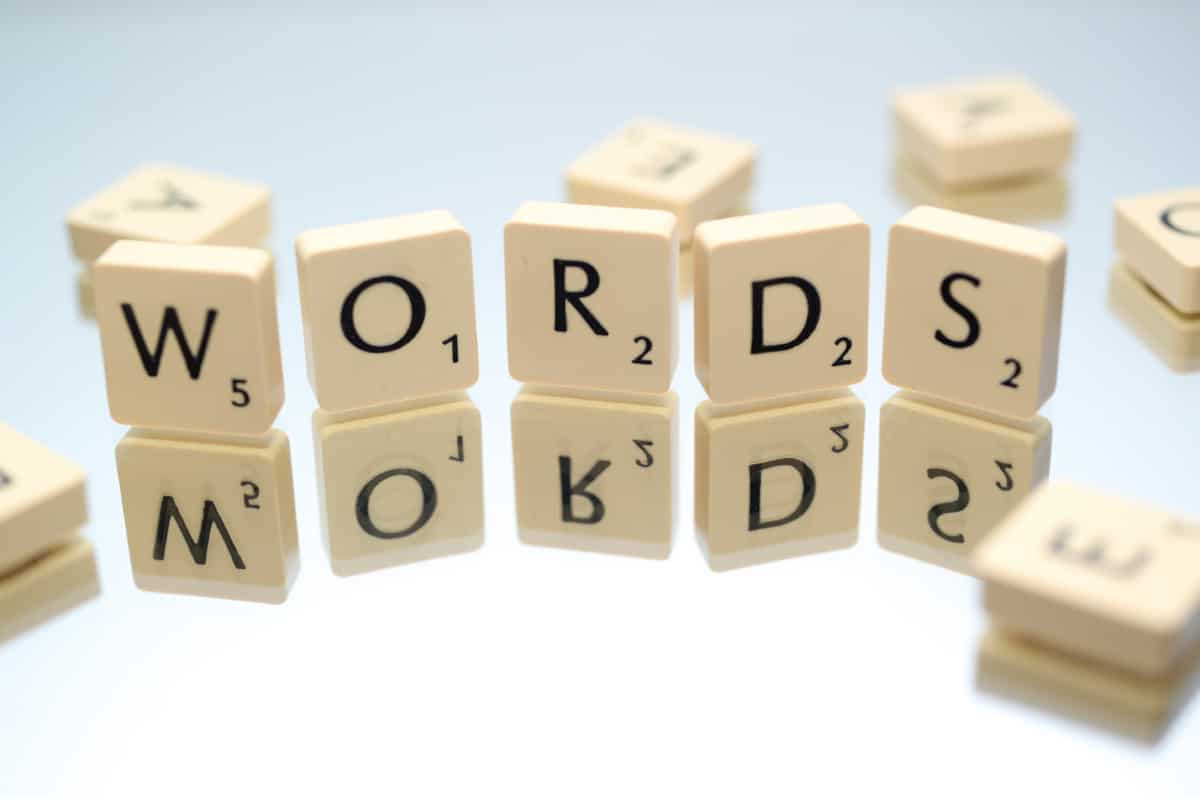 Puns can quickly turn into cringe-worthy dad jokes, but if used properly a pun can add memorability and a sense of humor to your restaurant.
Burgatory in Pittsburg, Pennsylvania
Cheesy Does It in Saratoga, New York
Kale me Crazy in Atlanta, Georgia
Nacho Daddy in Las Vegas, Nevada
Tempt Asian Restaurant in American Fork, Utah
It is easy to potentially get carried away with the wordplay, creating a name that offends and actually deters people from trying your restaurant. Avoid wordplay that incorporates curse words or sexual innuendos. This is especially true if you decide to sell the place. Here is one example of a (borderline) offensive name:
Dirty Dick's Crab House in Avon, North Carolina
Two of my favorite other ways to successfully use wordplay is to use alliteration and rhyming. Alliteration is simply when you combine words that start with the same letter. For example, Red Robin uses alliteration. Rhyming is clever as well, especially if the words are a double entendre, such as Sweets & Meats in Cinncinati, Ohio.
5. Pop Culture Reference
Go with something recognizable and add immediate personality to your restaurant by having the name reference something from pop culture, be it from a movie, song, television show, or book. A clever reference in your restaurant name can create intrigue and word of mouth marketing in addition to attracting fans of the source material!
Take a look at how these restaurants used pop culture references in combination with puns to come up with a memorable name:
Tequila Mockingbird in Ocean City, Maryland
Java the Hutt Cafe in Roanoke, Virginia.
The Big Legrowlski in Portland, Oregon
The Glass Onion in Falmouth, Massacuthus
The Dairy Godmother in Alexandria, Virginia
The Codfather in Reno, Nevada
6. Buzzword Brain Storm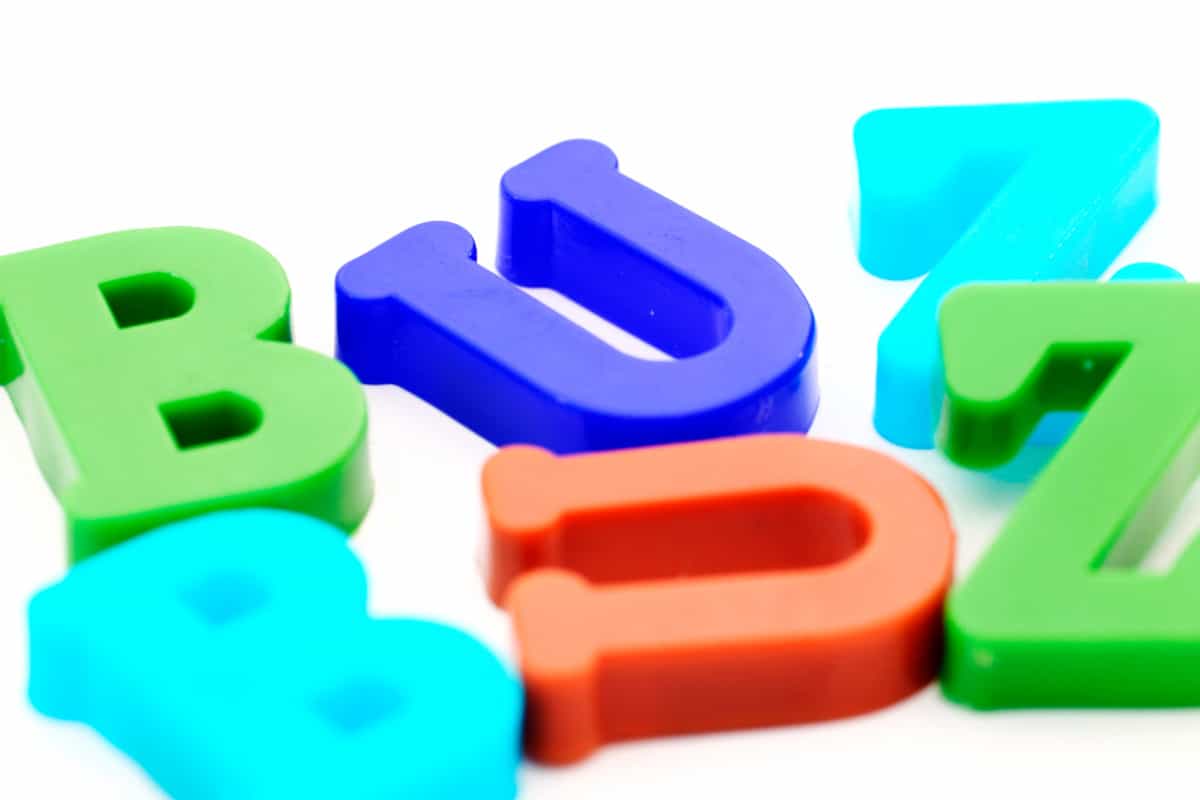 An old fashion brainstorming session is a fantastic way to come up with potential names. I used this method myself when I came up with the name for this website (Restaurant Ninjas).
The easiest way to do this is in excel. Open a new document. In the first column, come up with a list of words you like that represent your concept in some way. These words can be foods, cuisines, locations, colors, and animals, among many other things! Any noun will work but don't be afraid to add in some adjectives. The possibilities for this column are endless, so don't hold back!
Next, start a new column two columns over from your first. In this column, write out a list of restaurant modifier words that you think would sound good for the concept you have in mind. Use words like grill, cafe, steakhouse, brewery, diner, roadhouse, kitchen, and so on.
Now that you have a big list of keywords to try to build a name from, start combining words from the two columns in as many ways as possible. This might yield you over 100 names but do not fret, you can narrow it down later! If you can also incorporate some type of wordplay when combining words you might have a winner on your hands!
There are so many restaurants that I drive past every day that are named by combining words that conveyed some emotion or connection to the concept that were seemingly generated in such a way as described above. Here are some famous examples:
Olive Garden: Olive + Garden
Cracker Barrel: Cracker + Barrel
Red Lobster: Red + Lobster
Panda Express: Panda + Express
Macaroni Grill: Macaroni + Grill
7. Makeup a Word
This method of coming up with a name is admittedly a long shot but could be worth a try if brainstorming is not producing ideas. Try putting together different combinations of letters until you find a word that you like. If you feel silly doing this, remember that Google and eBay were not words before being businesses!
8. Use a Word from a Different Language
Using a word from a different language is a cool way of coming up with a name that evokes both a feeling and tone that you are trying to accomplish. Ideally, the word or phrase has a meaning that either describes something about the restaurant or its cuisine. Naming your restaurant using this method is a great way to show customers what type of cuisine to expect.
An example of a famous restaurant that has a name derived from a different language is Panera Bread. The Word "Panera" means "Bread Basket" in Latin.
To come up with a name based on a different language, start with a word or phrase in your native language that you like then head to Google Translate. See how it sounds in various different languages. Ideally, you can find something that has meaning, represents the cuisine, and straight-up sounds cool!
Naming a restaurant is surprisingly both difficult and stressful but hopefull with these 8 tips you are able to create a big list of potential names. Remember that this stage of the process was a brainstorm so nothing that made your list is off-limits (yet).
Now that you have a big list of names, its time to narrow them down and come up with a final name. Click here to learn my method for taking this list of potential names and narrowing it down to "the one"!