---
OUR STORY
---
Matt Roberts is the owner & founder of Restaurant Ninjas. In 2019, at the urging of his wife Anna, Matt decided to leave Restaurant Operations and focus on his passion for teaching others while his kids are still young  With a vision of creating the ultimate resource and community for Restaurant Operators and offering Coaching/Consulting Services both locally and Nationwide through the power of the internet, Restaurant Ninjas was born.
Restaurant Ninjas started as a way for Matt to scratch the restaurant itch while also allowing him to spend time with his wife and family, something his father never was able to do and regretted until his passing in June 2019.
At its core, Restaurant Ninjas exists to help restaurant owners succeed and avoid the frightening failure rate that is especially prone to new owners.  Its purpose is to be a one-stop-shop for improving and growing a restaurant while also building a community of restauranteurs.
RESTAURANT NINJAS' INSPIRATION
---
Matt's father, Al Roberts, was his hero in more ways than just being a parent. More than anything else, Al was always a role model for Matt as a provider for his family and Restaurateur.  Matt's dad fulfilled his dream at the age of 34 years old and opened The Jeffersonville Diner & TJ's cafe in 1989; sadly, it was short-lived. While Al was a borderline genius in the Culinary and Kitchen Operations end (also, a phenomenal face of Customer Service), he lacked the knowledge and mentorship to succeed in a business that generally has all odds stacked against you.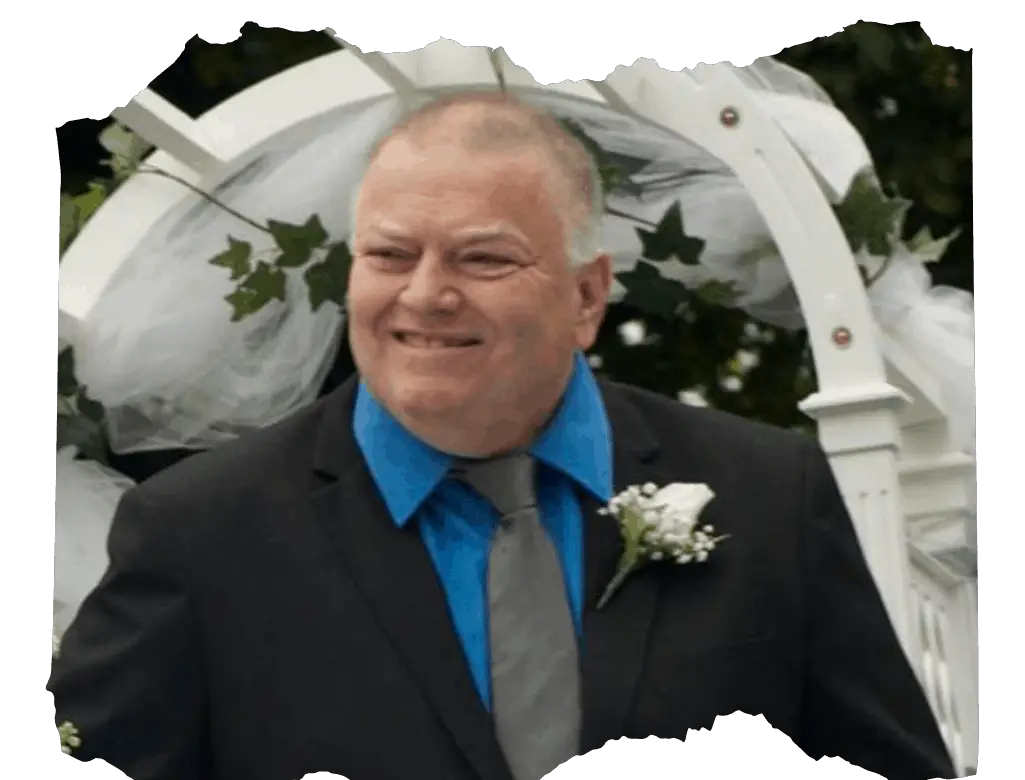 After closing up shop, Al found himself in massive debt with both public and private investors.  He refused to admit defeat, declare bankruptcy, and move from the home he felt his wife and kids deserved.  Instead, he tried to dig his way out of debt by working inhuman amounts of hours.
For eight years, Al worked to correct his past mistakes, so his family wouldn't have to suffer any consequences.  He would work a combined 100-120 hours per week as a Kitchen Manager and overnight Warehouse Selector.  During this period, he averaged 15 hours of sleep a week, sleeping in small increments in-between jobs.  Matt went to work with him in a kitchen diner at 12 years old to be able to spend time with him.  Al was so exhausted he was known to fall asleep standing against a wall during slow times. In the end, he paid off all the debts and felt it was worth the sacrifice.
Unfortunately, by 2001, the cost of living in Bucks County was increasing to insane amounts.  He relocated the family to Central Pennsylvania and "only" worked 70-80 hours a week up until the last year of his life.  Sadly, the years of beating up his body for his family took its toll on him.  Between 2004 until his death in 2019, he had three major strokes and four heart attacks.  In 2017 he had a SEVEN heart bypass surgery.  He lived another 464 days until his body ultimately shut down on June 5th, 2019.
In so many ways, Restaurant Ninjas is a homage to his memory, aiming to help those who find themselves and their restaurants treading water. People who, like Al, need some extra knowledge, direction, and reassurance that they can succeed. Matt knows his dad is looking down from Heaven, proud of his ambition and desire to help others.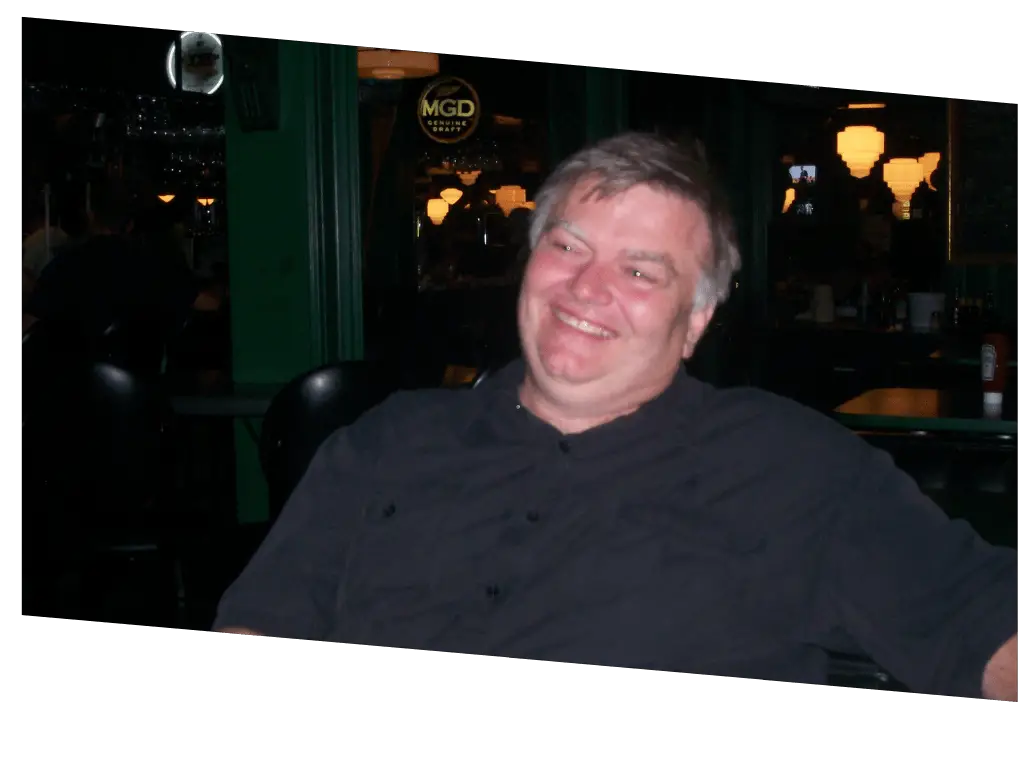 One of Matt's childhood memories of his dad's diner was the old-school cabinet Teenage Mutant Ninja Turtles Arcade Game he put in the lobby just for Matt.  Al would give Matt a roll of quarters and would he would be entertained for hours.  The Restaurant Ninjas' name is largely inspired by Matt's memories of playing that arcade game at his dad's diner.
---