For many restaurant owners and inspiring owners, getting people through your doors can feel like a roll of the dice. You have an inspired menu and a top-notch chief, but the foot traffic just isn't coming. It's a challenge, but you don't have to leave the success of your restaurant up to chance!

How can you attract tourists to your restaurant? There are multiple small and inexpensive things that you can do to bolster your business and invite tourists into the doors of your restaurant. Here are a couple of the most effective ways we can recommend doing it.
Location, Location, Location
Enhance Your Curb Appeal
Get to Know Your Neighbors
Use the Power of the Internet
You don't have to go overboard with marketing campaigns or buy the most prominent sign in town. There are ways to make sure your restaurant is successful and can draw in the visiting customers.
How to Attract Tourists to Your Restaurant
Competition for diners is increasingly fierce out there, especially if you're in a spot when tourism is seasonal. Here are some tips for running a successful restaurant and bringing the tourists to your place.
Location, Location, Location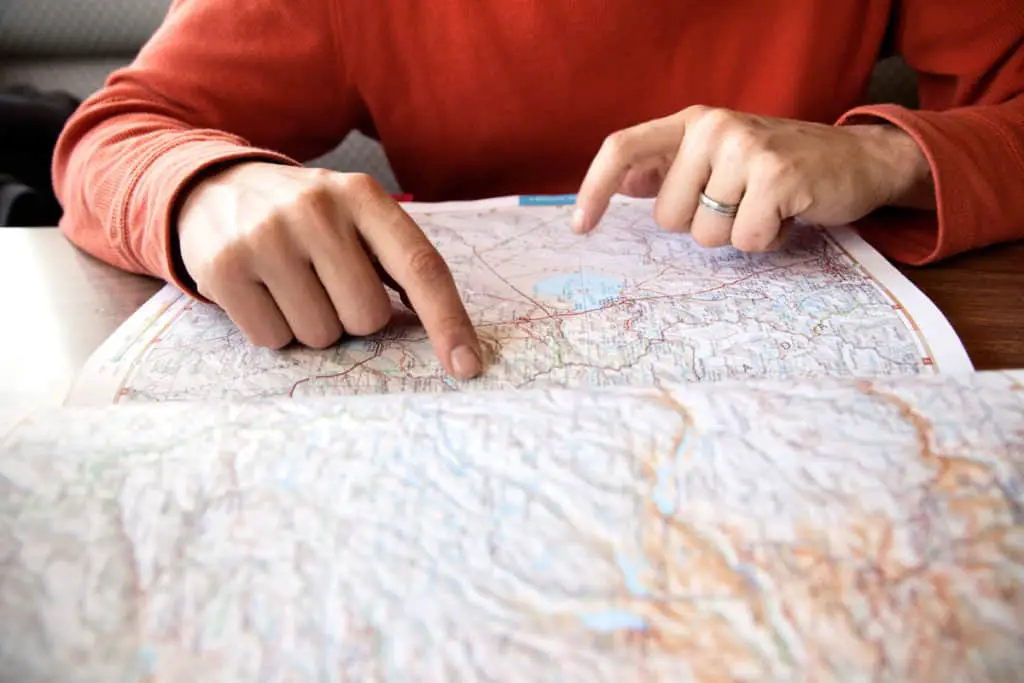 One of the most important factors in the success of a restaurant or any business is the location. The right or wrong location will make or break your business. You can't just build a new business in the middle of nowhere and expect it to be successful after all. So, what do you look for when choosing or examining your current location?
Are you near a tourist hot spot? Being near a hotel is one of the best places to be location wise. Since hotels are the central command for most vacations, the closer you are to one, the better.
How about a park or other high foot traffic area? If you are along a well-walked path, you're in great shape! People are more able to make decisions spur of the moment, like suddenly deciding which restaurant to eat when they are on foot.
Are you visible from the street? If people can't find your restaurant easily, you will lose a lot of business. Not a lot of people spend a lot of time looking for a new place that they can't find, even if your food is fantastic.
So, what if you don't have a great location, but you still want to survive? It can be done. But you'll have to lean more heavily on the next three tips.
Enhance Your Curb Appeal
Let's say you got the perfect spot, like, right next to the city's convention center. Excellent, but the business still isn't flowing as you expected. What do you do next?
Or, say location is still a challenge, so you need to put your best foot forward to attract the diners you want. What to do?
After location, the second most important factor that attracts foot traffic is curb appeal, or how inviting your restaurant looks from the street. Maybe your restaurant sign is too generic, or perhaps your store-front is over-decorated and looks messy. Are your windows clean?
These are important issues that can severely hamper your curb appeal and drive customers away from your business. So, try this, take a walk and/or a drive around the neighborhood and get a good look at your building from every angle.
What can you objectively say is the most eye-catching thing about your restaurant front? The ideal shop front works with the local architecture, advertises the restaurant's specialties (If you a burger joint, or an Italian restaurant, make sure people know it), and stands apart from its neighbors with a splash of originality.
If your restaurant is too unnoticeable, there are plenty of simple fixes you can try.
A fresh coat of paint goes a long way. Try adding a little color, but avoid making the building look too busy, or too different from the shops around you as it can be a turn-off for people driving by.
Add a little window art or decor. Even simple things, like flowered borders, nice fonts, and simple stick figures, will catch the eyes of passers-by and drum up a little more interest.
A standing chalkboard advertisement will help out a lot if you have a lot of foot traffic. Tell the people about any sales and specials you have going on, give them a code word, or a question to bring inside for a discount.
Color and more color. Flowers and balloons are cheap eye-catchers, and street art, murals, or chalk art can send your curb appeal through the roof.
Get to Know Your Neighbors
One of your most powerful tools in attracting tourism is word of mouth. Recommendations are powerful tools, so talk to local concierges at hotels and the like if you're hoping to be a part of the local tourist circuit; getting to know the local shop keepers is a must!
Leaving handouts and flyers at other local businesses is a great way to boost patronage quickly.
Source your food locally if you can. This will not only boost your standing in the community, but tourists are often looking for 'local cuisine.' By sourcing locally, you can offer them local food no matter what kind of restaurant you own.
Get involved in local events; it's a chance for the locals to get to know what you're all about and will increase your reputation by sheer word of mouth.
Reach out the local social media scene; it's a great way to get some publicity, especially if you're not very involved in social media yourself.
Make your restaurant a staple in your community by reaching out. The give and take you do within your neighborhood is great for the business and for the soul too!
Use the Power of the Internet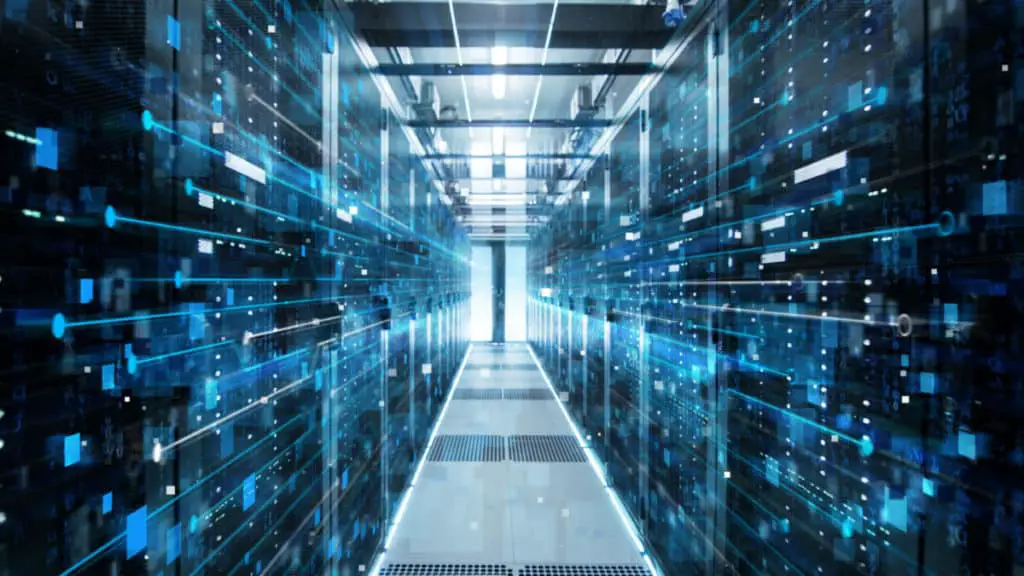 There are several ways to use the internet to your advantage, which will make a drastic difference to your restaurant. In this internet age, you almost can't be successful without some internet presence. Don't worry; even if you aren't tech-savvy, there are many tools available to you that will make your web presence robust and straightforward.
Create a website for your restaurant. It sounds like a lot of work, but it will be worth it. Before trying any place new, most people are going to look it up online. If you have a website with business hours and a menu, you are 10x more likely to get new customers to give you a try. And there are plenty of options for those with low-to-no-tech skills to make a website. From step by step, YouTube tutorials to hiring website companies to build and maintain your web presence.
Create business pages on social media. Social media is also another powerful form of advertisement. Facebook, Instagram, Twitter, and Google have specialized algorithms that match customers with sales and services that they will find most useful.
In addition to that, these platforms make it easy for your customers to spread their praise and reviews for your restaurant to their friends. And people love a business that responds to their comments directly. Getting on as many media platforms will give you the power to maximize the impact every single visit made to your restaurant.
So, Don't Leave it up to Chance!
Your bold, independent restaurant owner decided to strike out and take your future into your own hands, after all. So, take these simple tips and tricks and make your restaurant grab the attention that it deserves.
Simple changes like a fresh coat of paint and a Facebook page can make a world of difference. Go make a new friend at the farmers market where you're buying your produce and the florist shop where you get a new arrangement for your front window every week.
Join a cooking competition, or volunteer at the local mud run to serve the families, friends, and participants running for a good cause.
Get your restaurant name out on the peoples' lips; once you do that, your amazing menu will do the rest.