Every restaurant is competing for the same crowd within a five or ten-mile radius of their front door. The more patrons in the area, the more restaurants available to serve these hungry people. This can make it tough to increase lunch sales for your restaurant.  Finding a one-stop solution that fits for every restaurant is near to impossible.
How can I increase lunch sales?  
Offer Pre-Made Lunches to Go
Offer Group Specials 
Increase Your Advertising and Marketing
Make a Killer Menu
Speed Up the Ticket Time
Have Different Daily Deals
The restaurant experience matters as much, if not more than the food served.  Lunchtime customers have two main concerns- time and money—and that will fuel their experience at your establishment.   
Top 6 Ways to Increase Lunch Sales
Offer Pre-Made Lunches to Go
A lot of people are on-the-go in this day and age and don't have time to sit down for a hearty lunch. Maybe they're late getting to the meeting with their new client, or they're trying to work through lunch to get ahead. Whatever the reason may be, one quick and easy way to increase your lunch sales is to offer pre-made lunches to go.
People love pre-made lunches that are to-go. It allows them to get their hands on their favorite dish without having to worry about sitting down and spending oodles of time in your establishment. This is not only beneficial to the busy businessman and woman but someone who might be sick, throwing a party, or feeling a little anti-social for the day.
Make sure you have everyone's favorite meals on your to-go menu. Aside from offering top picks, you should also keep the presentation in mind. Just because it's a to-go order doesn't mean it should slack on style, sleekness, and flare. Also, make sure that your to-go orders have everything they need, including napkins, straws, utensils, etc. 
Check out this video on how to increase your lunchtime sales. 
Offer Group Specials 
Offering group specials for lunch can attract the business customer that is planning on having a large group meeting for lunch. This customer is not concerned with time but the quality of experience. For the business customer, having a projector to which they can complete a presentation is an excellent addition to the group special. 
Offering a catered choice of two or three items on the group menu can help make things easier for the business customer. Their goal is to entertain. Time and money are not as important as the experience of the person accompanying them.  Offer a large, well-lit table that has some privacy. 
Of course, group specials aren't just for businesspeople. Groups can also include large families that want to father for an incredible meal at your establishment. Group specials will attract a wide variety of people that want to gather and eat without spending too much money. 
Increase Your Advertising and Marketing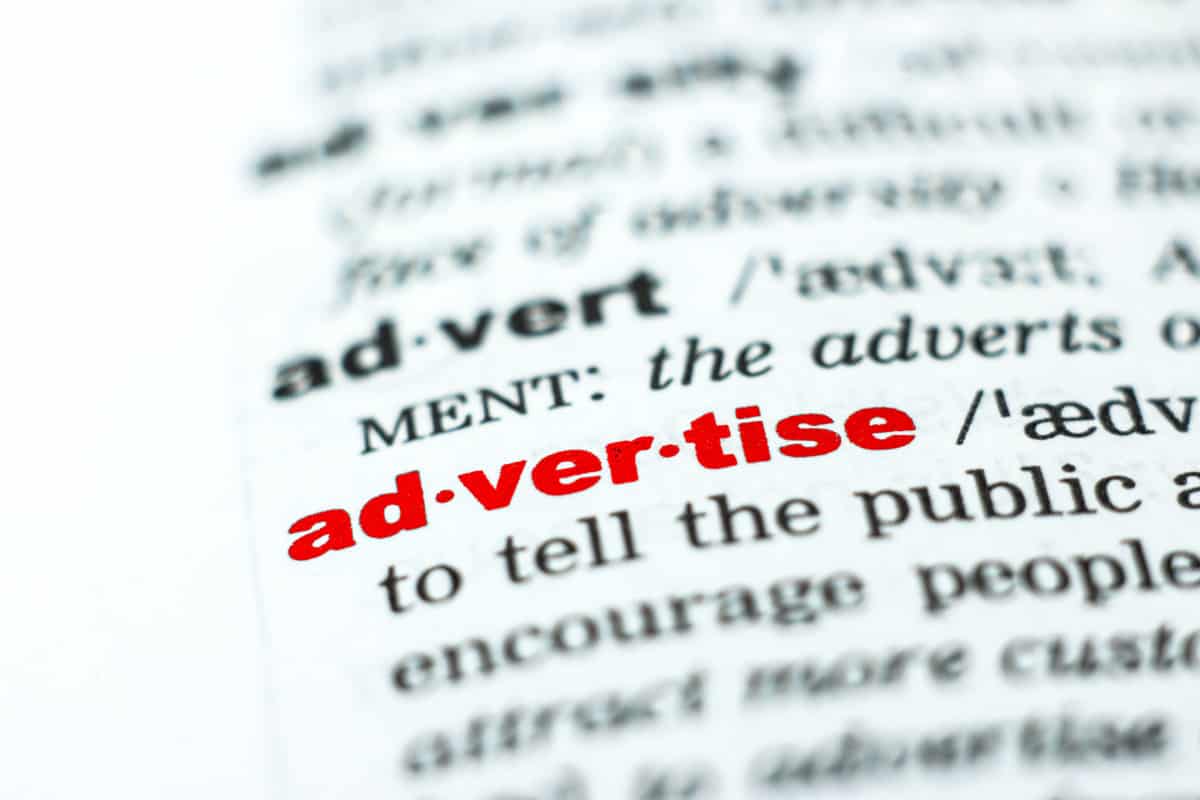 If nobody knows about your restaurant or all the great specials you have for lunch, then you're not going to attract too many customers. It's a good idea to increase your advertising and marketing, with a special emphasis on the unique lunchtime specials and foods you will be serving to guests.
Utilizing social media platforms such as Facebook or Instagram, you can do the following: 
Post pictures of your newest dishes keep things neutral yet engaging.
Videos that show something unique about the meal either in the making of the meal or the final product will peak user interest. 
Write a blog article about how sourcing the freshest ingredients matters to your restaurant
Have your lunch specials and menu items on your website, making it easy to order, or use a service like DoorDash or UberEats. 
To get an idea of a creative food dish video, check out the Anaconda Burrito below.
You might also want to consider offering samples to local businesses nearby. Bring your best foods to these establishments. Samples will entice them to come to check out the rest of what your restaurant has to offer. Leave the business with a menu as well as some coupons to grab their attention and get word of mouth flowing.
Make a Killer Menu
The menu is a crucial ingredient to your lunchtime success, and it comes down to more than just the design- although the design should be killer and aesthetically pleasing. The top right of any page menu will get the most attention, and the bottom gets the least attention. Place your least profitable items on the bottom of the menu, and the most profitable menu items at the top of the menu. The average person spends only 109 seconds glancing at a menu according to Canva, the areas that their eyes go to first, are prime real estate on the lunch menu. 
Keep these simple tips in mind, too:
Keep the lunch menu simple and consider smaller portions for lunch. 
Use a fixed pricing strategy, giving people a select amount of options for a set price.  Some famous menus like this are the McDonalds one, two, three menus, or subways six-dollar footlong menu.  
Use a good pricing strategy with the menu design for your customers. In Restaurants, comparative pricing is used to upsell bigger versions or more profitable sizes of individual dishes.  You want to place the most cost-effective size in the middle, as this would be considered the highest value to the consumer.  
During lunch, people want something small, light, and quick, but that has good value. You might use comparative pricing on your appetizers, ala carte sizes, or even drink volumes.  
Speed Up the Ticket Times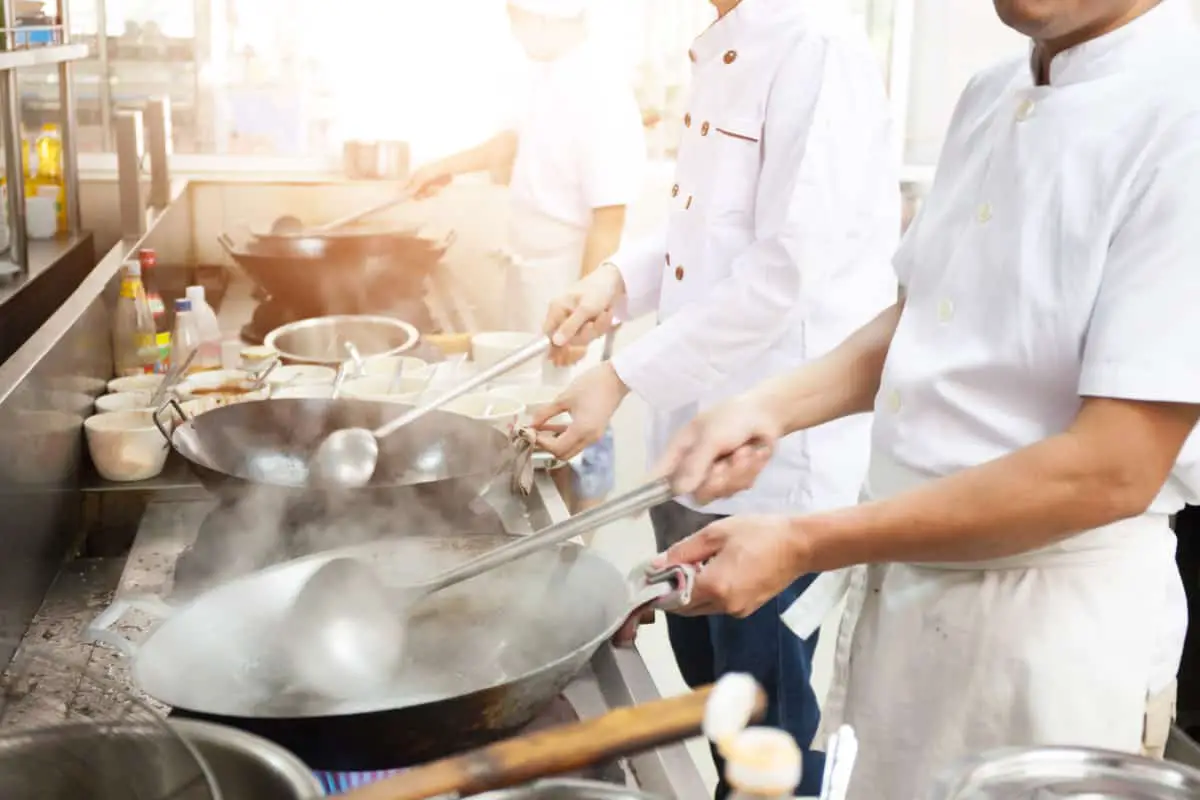 Lunch should be quick- even restaurants offering more fine dining options shouldn't expect people to wait upwards of an hour to get their lunch. It's vital to speed up your ticket time. That doesn't mean you have to skimp on quality, though. The best way to ensure you're getting plates out in a timely fashion includes:
Hire more restaurant staff for lunch. While you probably have your kitchen staff full for dinner, you might think it's okay to skimp on lunch- but that's simply not the case. Make sure you're fully staffed for lunch to get food out quicker.
Offer smaller portions. This is obvious, as lunchtime meals should always be smaller than dinner options, but some restaurants don't do this. Make the portions smaller, and it will be easier to speed up the ticket time.
Make the menu selective to lunchtime plates. Offering meats that need to cook for an excessive amount of time shouldn't be added to the lunchtime menu. Try to keep it a bit simpler so you won't be stressing or cutting corners to get things done. 
Have Different Daily Specials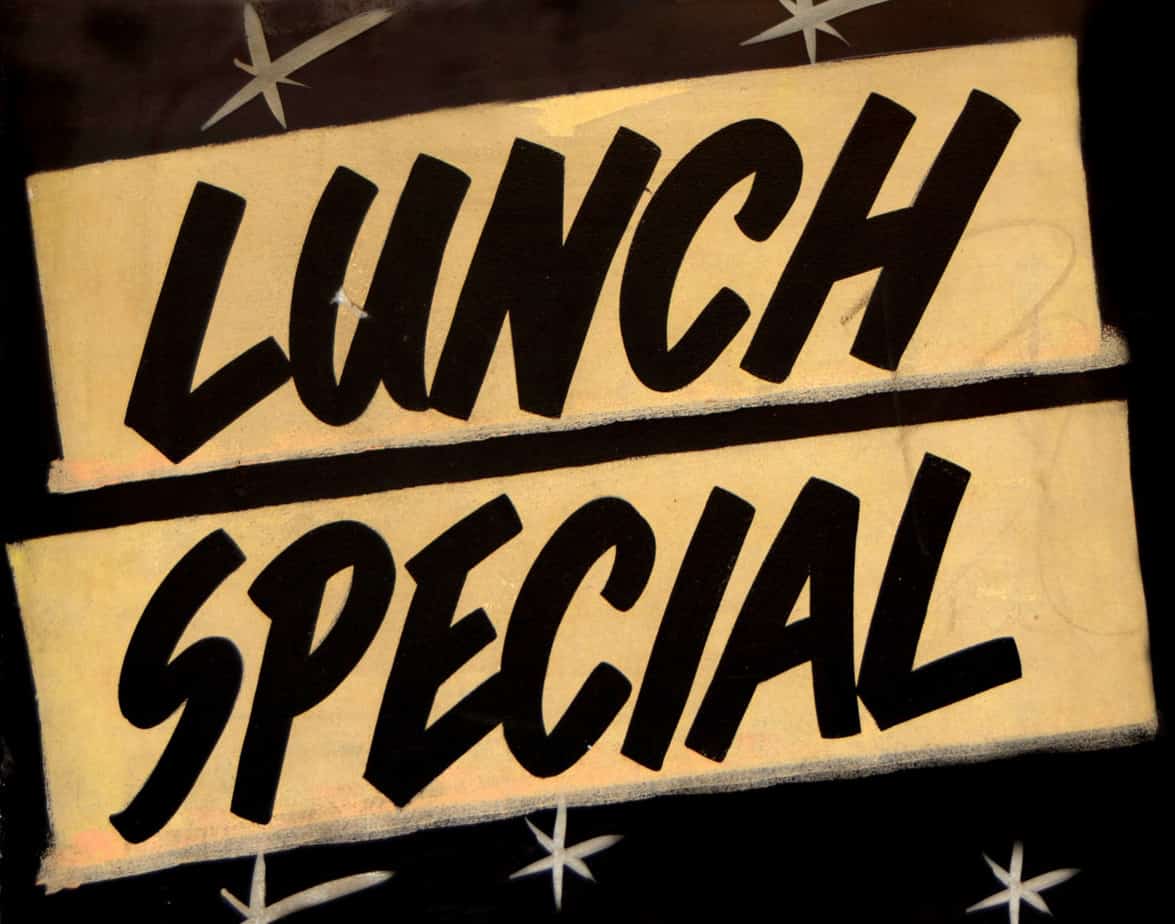 The last thing you should do to boost your lunchtime sales is to be creative and offer something new and exciting each day. For instance:
Offer a BOGO day: Most Lunchtime customers are going to be dining with co-workers or might be picking up something for a co-worker.  The Buy One-Get One deals work well for this Lunchtime patron.  It doesn't have to be a Buy one get one free, you can buy one get one at ½ off, and it works the same way.  People like deals, and mostly all co-workers talk or mention where they are going for lunch to another co-worker. 
Make a meal a priority: Think about restaurants that offer a different soup each day of the week or have a 'special' for every day. You could have enchilada Mondays, taco Tuesdays, Beef Wellington Wednesdays, Smoothie Thursdays, and French Fry Fridays, as an example.
Offer a lunch buffet: Who doesn't love a lunch buffet? You can bust out the buffet table once or twice a week and have everyone gathering to fill up a plate full of all their favorite goodies.
Midday Happy Hour: Who doesn't love a margarita around noon? Happy hour is a surefire way to get a crowd at your restaurant, but they won't just be coming for drinks- they will love the discounts on a variety of bar foods, like burritos, burgers, fries, chips, and dip, and so much more.
Conclusion
Increasing lunch specials and discounts are not the only way to increase lunchtime sales. Increasing lunchtime Patrons must be a long-term goal.  Jumping in with both feet into the water for the long term is what will help increase your lunchtime traffic.