Deciding to start your own restaurant business is no easy feat…but it can be done! While starting a new business is often risky, there are ways to make your professional dreams come true, even if you lack the funds to do so. Right now, you may be wondering to yourself, 'how can I open my restaurant with no money?'
There are many ways to start a restaurant business with little to no money down. The top 10, in my opinion, are as follows.
Use your savings or cash-in some of your investments
Applying for a small business loan 
Applying for a small business grant
Utilize a peer-to-peer lending service
Find a partner or co-owner to invest
Organizing a fundraiser
Start with a home catering business
Start with a food truck
Consulting with your local restaurant association
Make a deal with the landlord or property owner.
Now that you know there are at least ten ways to open a restaurant with little to no money, let's explore each in more detail below. We'll discuss these ways individually, so you get a better idea of where to begin and how to go about getting your business 'off the ground.' We'll also include the steps required to apply and qualify for a small business loan.
And now, if you're ready to learn more about how to attain the necessary funds needed to open your restaurant, then let's get started!
Top 10 Ways to Open a Restaurant with No Money
There are at least ten ways to start your own restaurant business with little to no money down. These include (but aren't limited to) the following:
1. Dip into Your Savings/Cash in Your Investments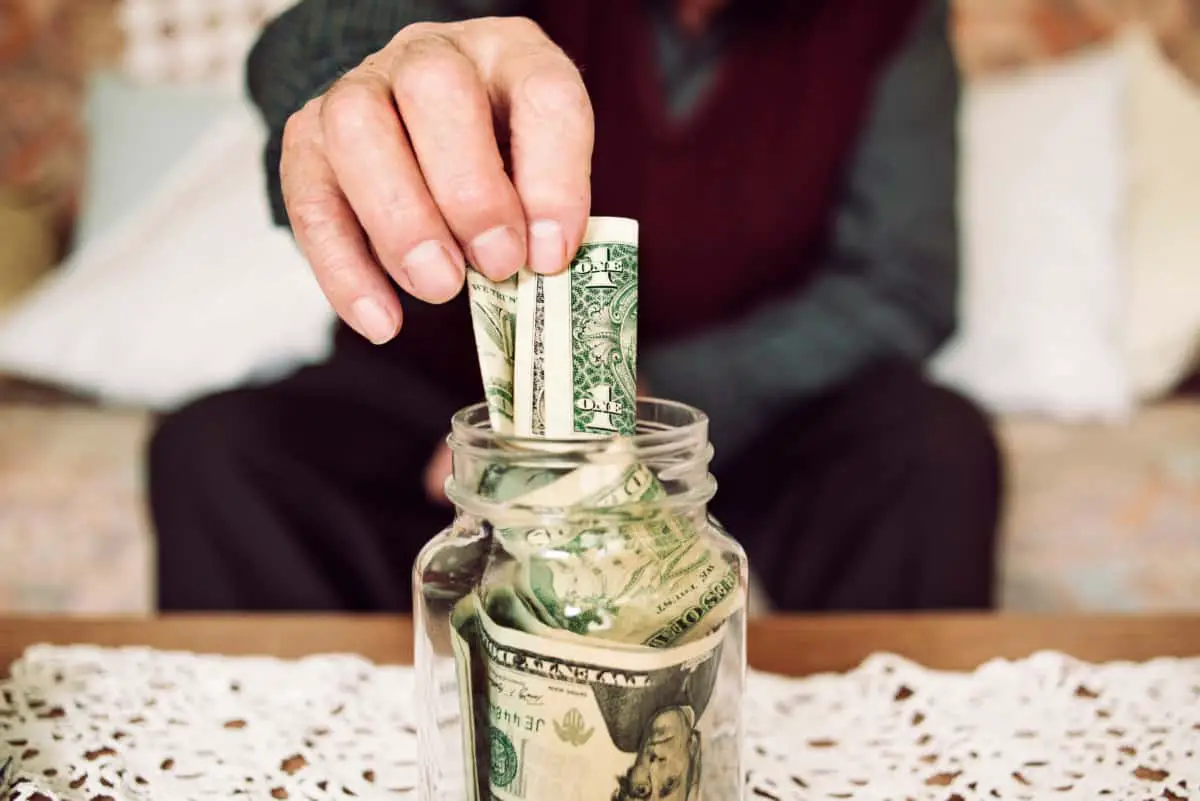 If you have some money set aside for a 'rainy day,' you may need to use it to get your restaurant business started. Or, you may need to cash in your RRSP's or other investment to get money quickly. Be careful, however, as the taxes and/or penalty fees for taking money out before its matured can be steep!
2. Apply for a Small Business Loan
Go to your local bank and apply for a small business loan. Traditional banks are likely to give you the best terms for your investment; however, be mindful of potentially high-interest rates. If you need a lump sum loan, you should consider taking out a business line of credit. Like a credit card but with a lower interest rate, this option allows you to purchase business necessities on an 'as-needed' basis.
3. Apply for a Small Business Grant
Applying for a small business grant is another option for financing once you get your restaurant 'up-and-running.' Unlike a loan, a grant is essentially free money, as you don't have to pay it back. The downside, however, is that they are usually only given to non-profit organizations or educational institutions. On occasion, the government will provide economic development grants to some small businesses.
4. Use a Peer-to-Peer Lending Service
A peer-to-peer lending service is another way to get financing for your restaurant. It's an online resource that matches lenders with borrowers, providing a better interest rate and faster approval processing for both parties (compared to traditional banks or credit unions). However, there is a higher risk of the borrower potentially defaulting on the loan when using this type of service.
5. Find a Partner, Investor or Co-Owner
Finding a partner or shareholder familiar with the restaurant business is one of the best ways to finance your venture, especially if you have no prior experience in the food industry. While it may be challenging to find an investor, as restaurants are typically considered high-risk investments, choosing a backer that shares your passion and can provide you with a solid business plan will be your greatest asset!
6. Organize a Fundraiser or Ask Friends of Family to Contribute
Another way to get money for your up-and-coming restaurant business is to ask friends or family members to contribute or invest. Those who love and support you may be willing to help further success if they're financially able to do so. Otherwise, consider crowdfunding in the way of online websites, including Angellist, FoodStart, GoFundMe, Indigogo, and Kickstarter.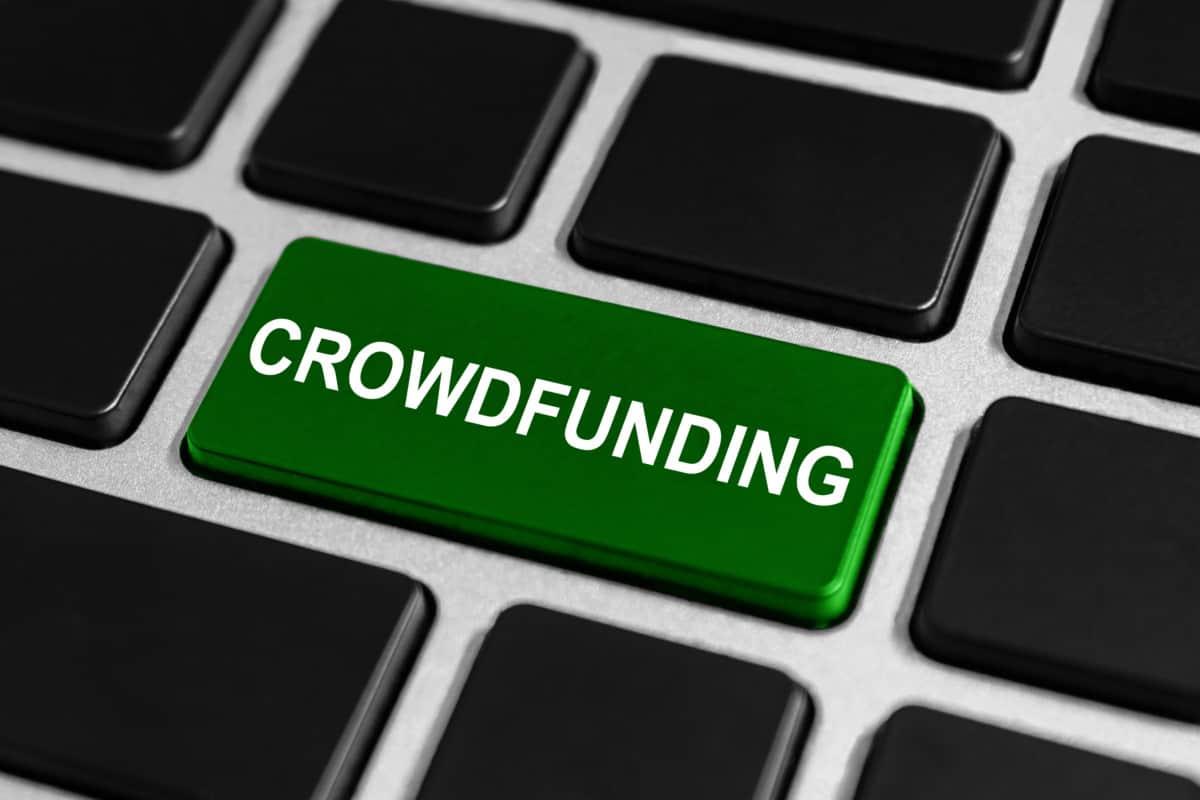 7. Consider Starting a Catering Business at Home
If financing your restaurant seems like too risky of an investment, why not try opening a catering business out of your home. By using your house, you can save money on rent and other expenses associated with starting your own business, which can run you anywhere from $50,000 to $75,000 minimum! Plus, you can save cash on transportation fees like gas and other vehicle maintenance costs.
8. Start with a Food Truck Instead
Another alternative to opening a restaurant or catering food out of your home is investing in a food truck business. The initial costs are significantly less, especially if you buy a used vehicle. Also, if you're starting with no money and no experience in the food industry, this is a great way to 'get your feet wet.' For more information, check out another article entitled: Are Food Trucks Profitable?
9. Consult with Your Local Restaurant Association
Asking your local restaurant association for help getting started is another way to help fund your restaurant. They often provide forums where up-and-coming restauranteurs can ask for advice on various topics, including loans and financing. The National Restaurant Association is a great example and hosts many events or 'webinars' geared towards launching small restaurant businesses.
10. Make a Deal with the Landlord or Property Owner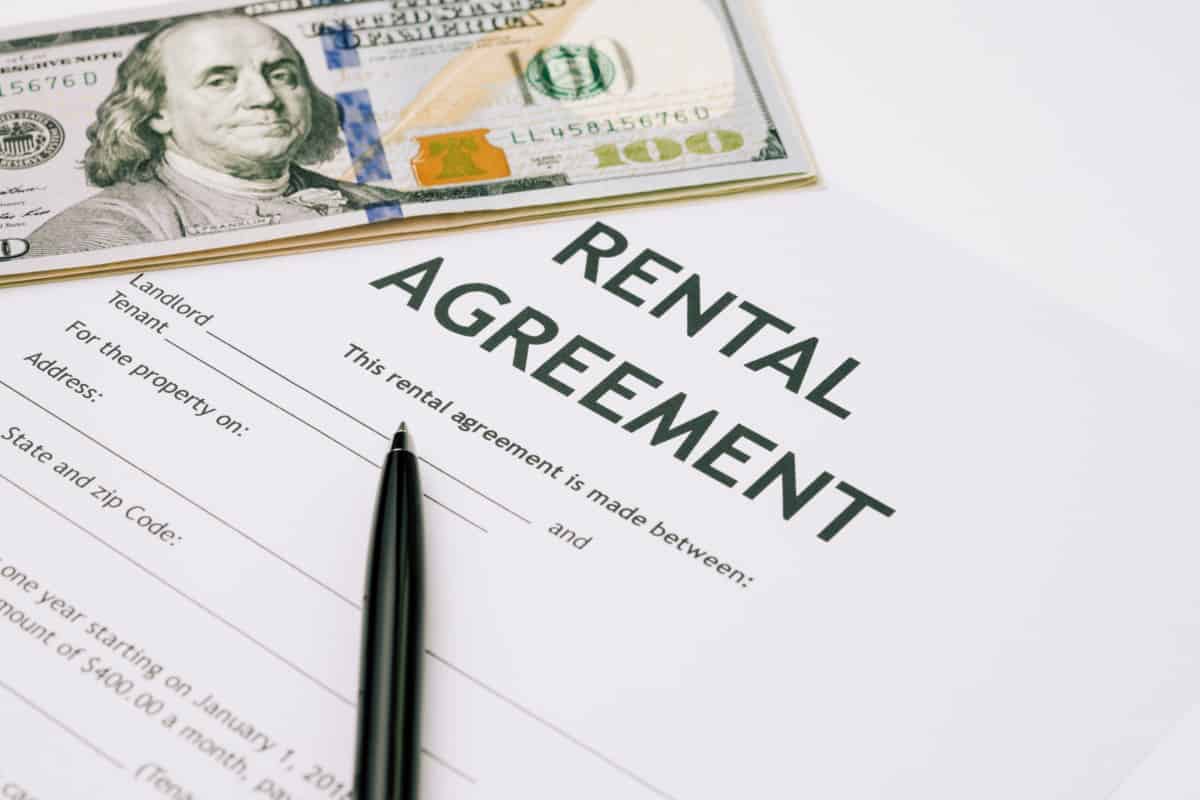 Asking your landlord to invest in or for options on how to build out your restaurant business is another way to get funding if you have little to no money upfront. When you find the right building or restaurant real estate, see if your landlord will consider lowering your rates for a share in the business. Get your agreement in writing and ask your lawyer to draw up a tenant improvement allowance letter.
How to Apply for a Small Business Loan
One of the most common ways to start your own business when you have little to no money down, including owning and operating a restaurant, is to get a small business loan. These are often obtained through a bank or other financial institution, such as a credit union. The five main steps (to qualify for financing) include the following:
Figure out how much money you need over-and-above any available funds or investments you may have.
Review your financial history to ensure your credit score is at least 700 or more – the higher the credit score, the better your chances of being approved for a loan.
Make an appointment with your financial advisor to discuss your options – get a loan application and begin filling out the necessary paperwork.
Prepare your business plan and put together a package for your loan officer – this includes a complete statement of your assets or collateral, the market value of your potential business, and any previous experience.
Prepare a presentation for your loan officer, including a copy of any pertinent financial statements, spreadsheets, charts, graphs, or visual aids related to your business plan.
Conclusion
To conclude, there are at least ten ways to open a restaurant with little to no money down. Deciding which option(s) to go with will usually depend upon whether (or not) you have any previous experience in the food industry.
It's important to realize that starting your own business is always risky. Owning a restaurant is often considered to be 'high risk' by many investors, making it difficult (though not impossible) to get funding.
Whether you succeed in running your restaurant will likely be the result of your passion and drive, not how much money you have. Hopefully, this article has been of help to you. Thanks for reading. Good luck with your future business ventures!