Once your restaurant's phone number and business are listed public you can expect to be bombarded by "professional marketing agencies" that want to charge you thousands of dollars to do your marketing and advertising. Most of these agencies are startups using outsourced labor. With a bit of coffee and some elbow grease, you can achieve the same results using a combination of the recommendations below and save THOUSANDS of dollars!
---
Logo Design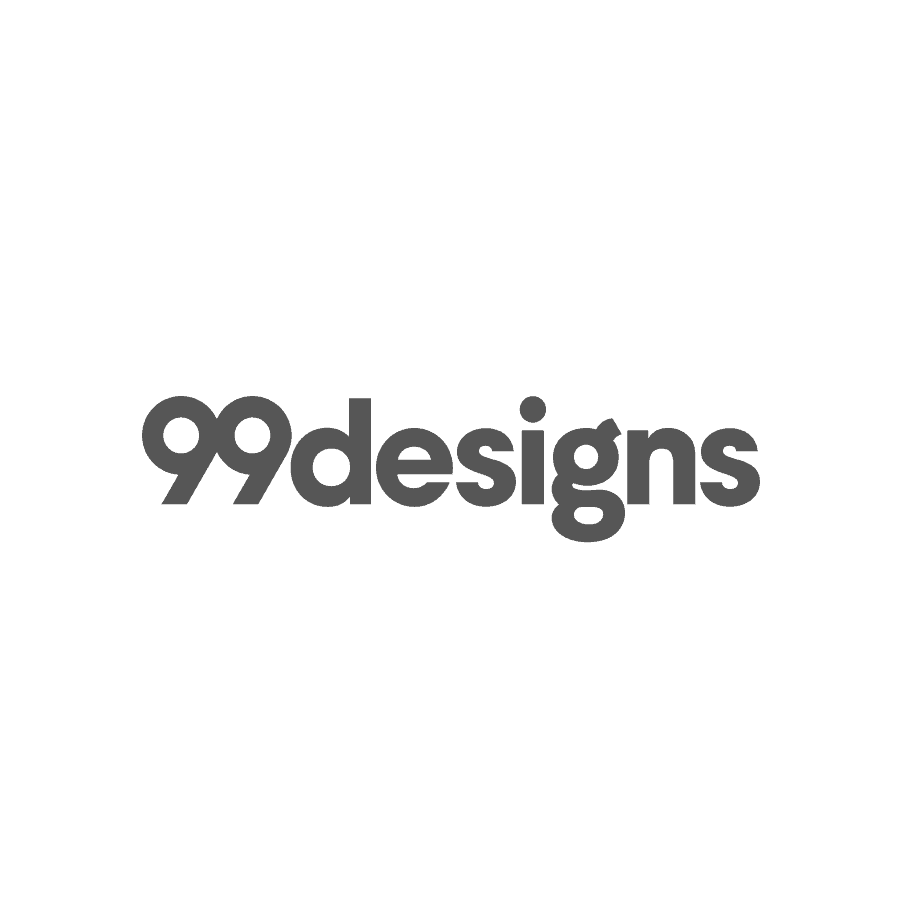 99 Designs
99 Designs is a fun and budget-friendly way to get a professionally designed logo at a fraction of the price a graphic designer would charge. Plus, it's fun!
Rather than hiring one person and hoping they can design a logo that fits your vision, 99 Logos presents your project as a contest that allows designers to bid with a logo mockup. You then choose the one you like best and request whatever revisions you wish.
I got the Restaurant Ninjas Logo from 99 Designs and was blown away at how many good options I had at my fingertips. There were over 50 submissions and the entire campaign lasted under 10 days.
---
Social Media Marketing
Social Pilot
Social Media is incredibly important in spreading the word about your restaurant. Between all the different platforms it's just so time-consuming!
Social Pilot allows you to put your social media posting on autopilot and only touch it only a few times a month once you have some repeated posts setup.
---
Graphic Design
Canva
Canva is a beginner-friendly browser-based graphic design software. It's perfect for designing marketing materials and eye-catching social media posts. The monthly subscription is priced at Netflix-like pricing making it a worthwhile expense.
---
Loyalty Card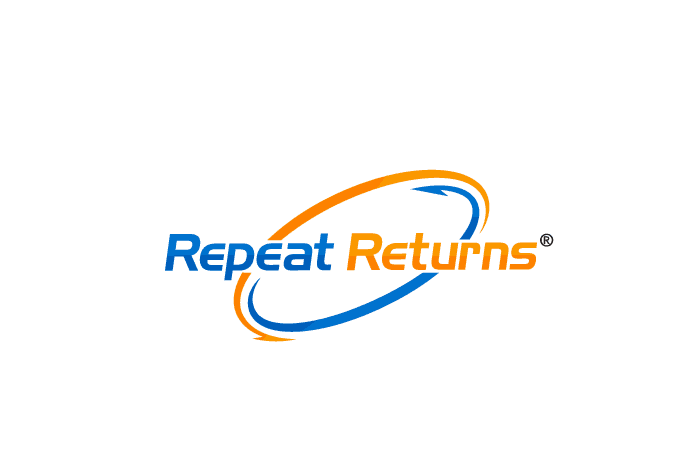 Repeat Returns
Having some type of loyalty program that rewards guests for frequency is a must. If you have a great POS system like Upserve, a loyalty program is available as an add on and I highly recommend using it.
If your POS does not have an integrated service then I recommend you look at Repeat Returns. Their pricing is not cheap and likely too costly for lower volume restaurants, but if you're able to absorb the expense it packs a ton of value.
As an alternative to the above, you can always go old school with a punchcard. You can design and print a beautiful punch card using VistaPrint.
---
Print Services
Vista Print
Vistaprint offers professional quality printing at budget prices with quick turnaround time. What else can you ask for?
---
Menu Design
Must Have Menus
Must Have Menus is a browser-based software subscription that allows you to build and design your menu using their intuitive menu builder. There is a full variety of sizes to choose from and they offer professional-grade print services with a fast return.
---
IMPORTANT: This page contains affiliate links to 99 Designs, Social Pilot, & Canva.  We earn commissions for referring traffic to these sites.  While we are careful to only recommend products, vendors, and services we actually like, you should know of our relationship with those companies.